Just heard about Ricky Ponting's spat with the empire which is one of his many incidents of unruly behaviour on the filed. And the question asked was 'Is Mr. Ponting cricket's Mr.Shame?' which is of course, a very valid and reasonable question.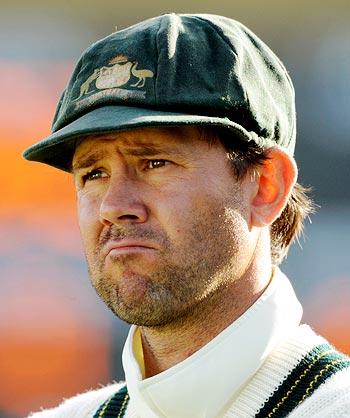 Was just wondering, that a majority of the veteran cricketers and game experts agree that in the foreseeable future if there is anyone who has the slightest chance of getting close to Sachin's record of maximum tons, its Ponting. And yet so much difference in the way people see these two cricketers who are undoubtedly the best in their business.
Some people are able to keep their feet on the ground despite their huge success, and may be thats what separates the greatest from the pack of greats. And the fact that Sachin was able to do it from an age of 16 is quite a remarkable thing and truly beyond words.